Tongue Twisting Dinners – Session 1, thinking collectively, digesting critically
@ an other world
Rotterdam


28/04/23

Tongue Twisting Dinners is a series of four monthly dinners hosted by Eathouse. The dinners explore ways of initiating critical dialogue around contemporary urgencies by bringing people and culinary practice together. For each session Eathouse will host a different topic elaborated by guests whose research will guide the dialogue. The dinners will try out unconventional formats that attempt to dissolve the separation between host, guest and audience through inclusive prompts.

For our April session, thinking collectively, digesting critically we focused on past and present art collectives and how they employ forms of resistance. The conversation centred around the experience of Rotterdam based collectives with invited guests ook_ (reinaart vanhoe and mariëlle verdijk) who were part of documenta fifteen and an other world (Hedvig Koertz, Larisa David and Jake Caleb) who run the project space where the dinners are being held.

About the guests:
ook_ is a not yet fully articulated entity which uses art and neighborship as ingredients to operate between informal relationships and institutional in/dependency. It has been informed by an ongoing friendship with Jakarta based art collective ruangrupa and other practitioners in Java (Indonesia). At this moment ook_ is expressed through a house in Rotterdam and a café in Kassel. ook_huis can be used freely by neighbors and acquaintances. By programming and facilitating various activities, ook_ aims to provide a communal presence which starts from simply meeting each other. It is a home for also_artistic activity, in whatever way. Via an informal network people can contact ook_ when space is needed.

an other world is a project space for experimentation, dialogue and observation in Carnisse, Rotterdam. They welcome proposals to use their space for exhibitions, events, workshops, workspace, discussion groups and other suggestions.

Graphic Design: Studio Lieneman
Photos courtesy: Sophie Bates

Tongue Twisting Dinners has been kindly supported by Gemeente Rotterdam and CBK Rotterdam.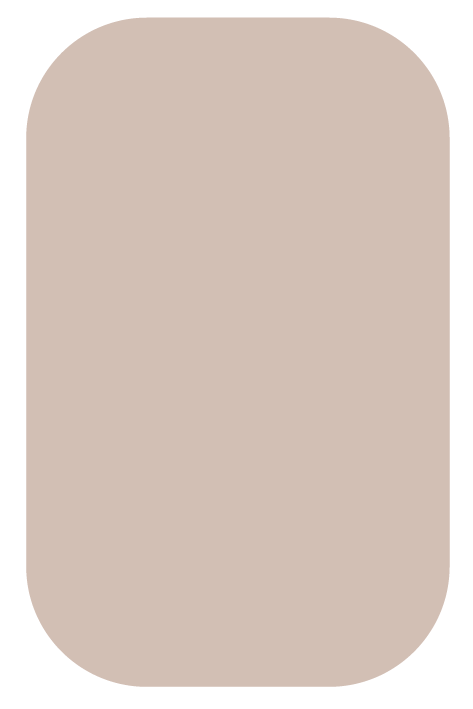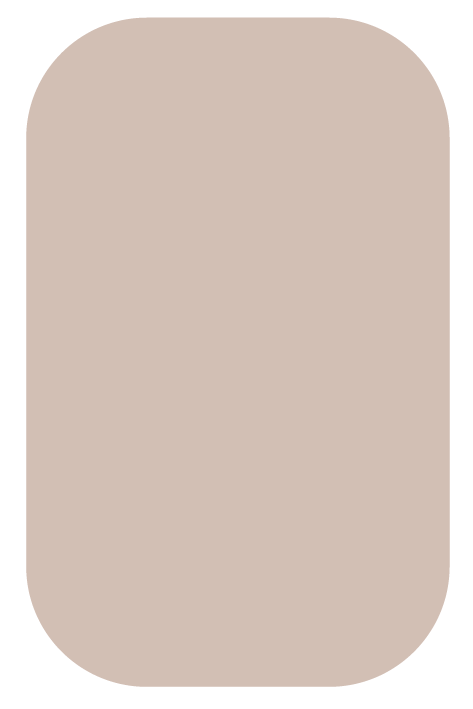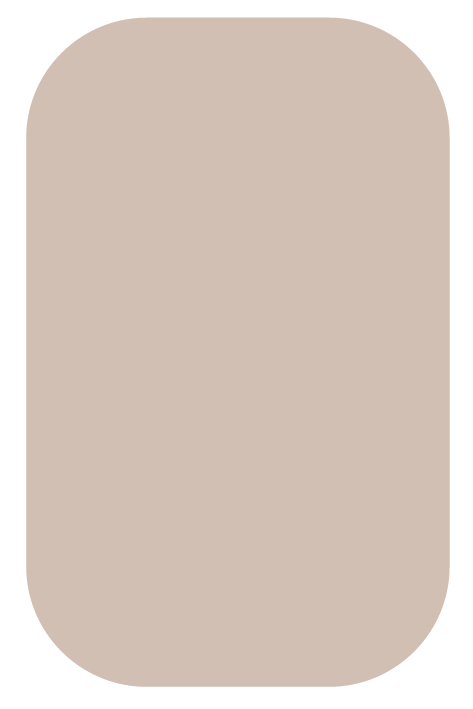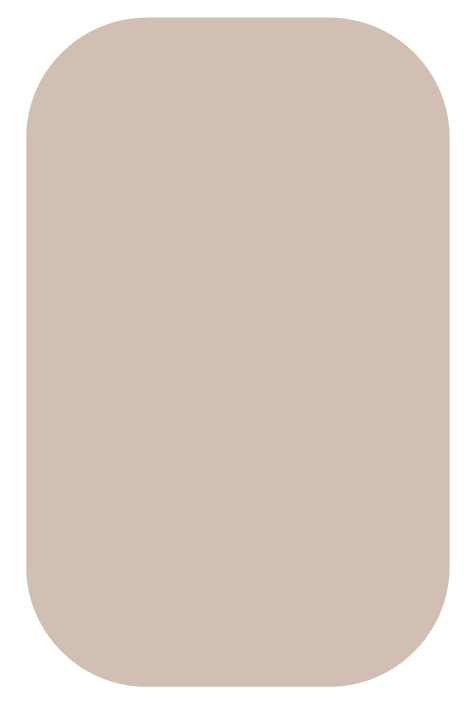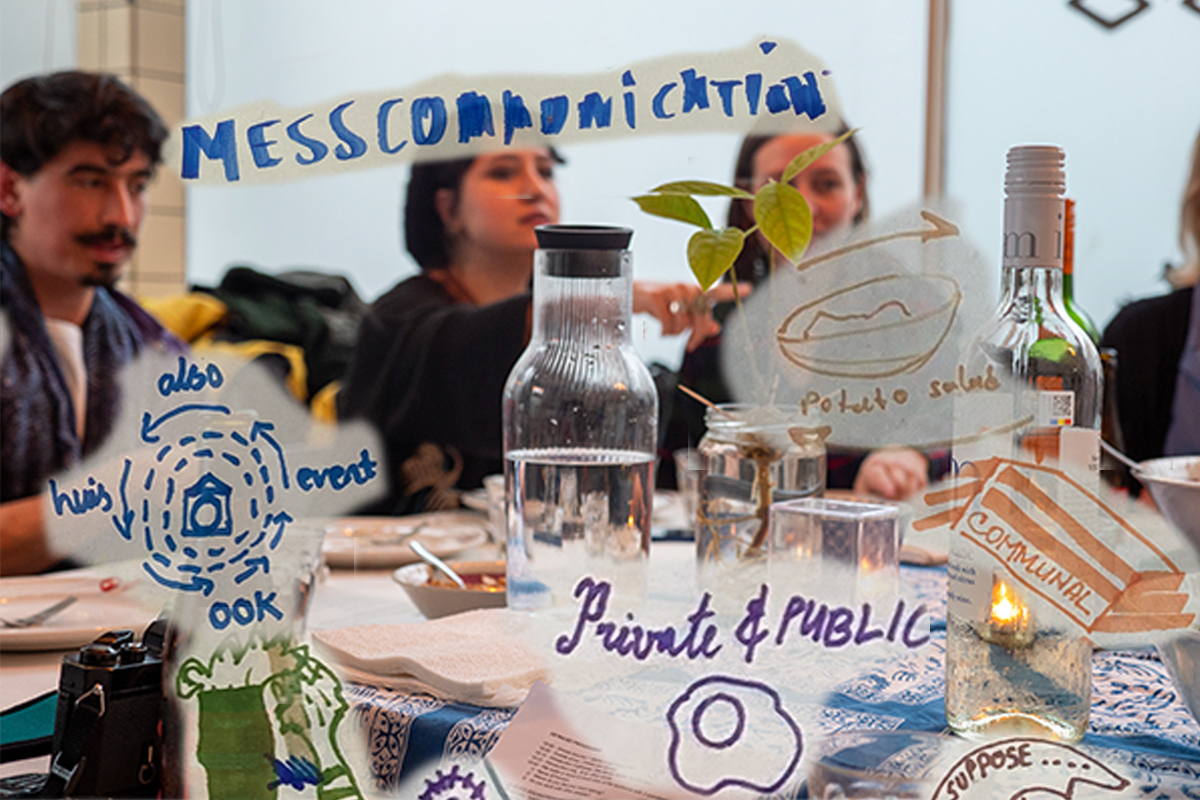 Transcript of post dinner mail-out:

Last Friday, 28th April, we gathered at an other world for the first session of Tongue Twisting Dinners. The intention of this dinner was to reflect on the experience of Rotterdam based collectives, with invited guests, ook_ (reinaart vanhoe and mariëlle verdijk) and an other world (Larisa David, Hedvig Koertz and Jake Caleb), with an accompanying audience.

The following mailout is an interpretive document of the dinner to be used/ or not used as a guide to the discussion throughout the series. It is not intended to give a full picture of the conversation but to mark points in the discussion that felt important and possible avenues of enquiry and touchstones for our further sessions. It has been compiled from the generous contributions of the participants of the dinner.

Poem:

Thinking collectively, digesting critically

Where does the me
change to we?
Where does art
make friends?
By stepping in the mud
thinking out
loud
together
non-verbally
sustainable
to make painful
visa issues
flow ~
How could friendship be art?
How could art become verb?

Tongue Twisting Dinners – Session 1, thinking collectively, digesting critically | DIGEST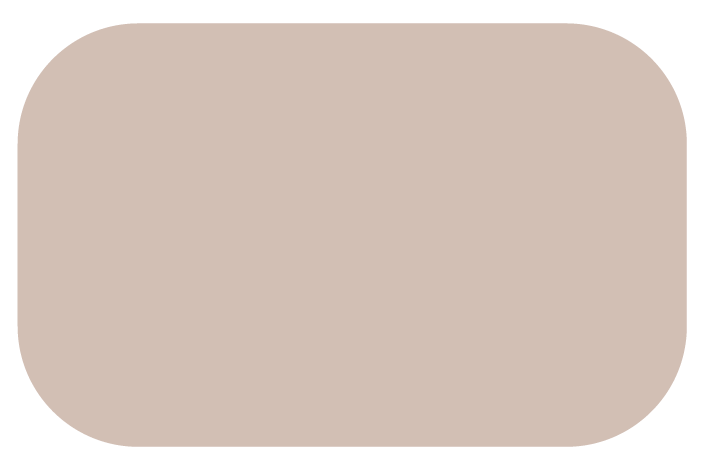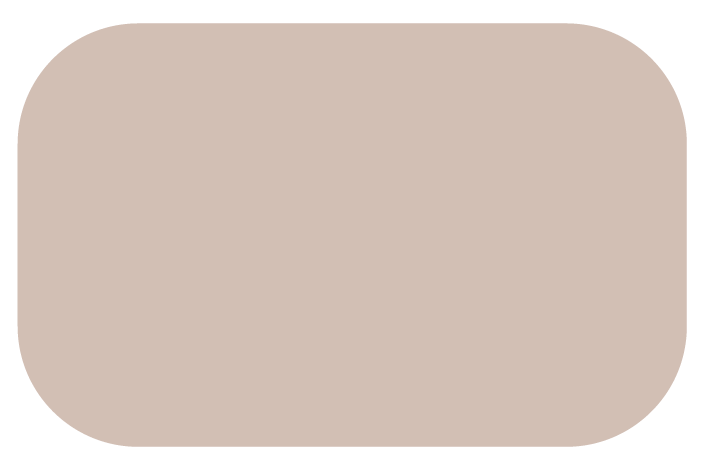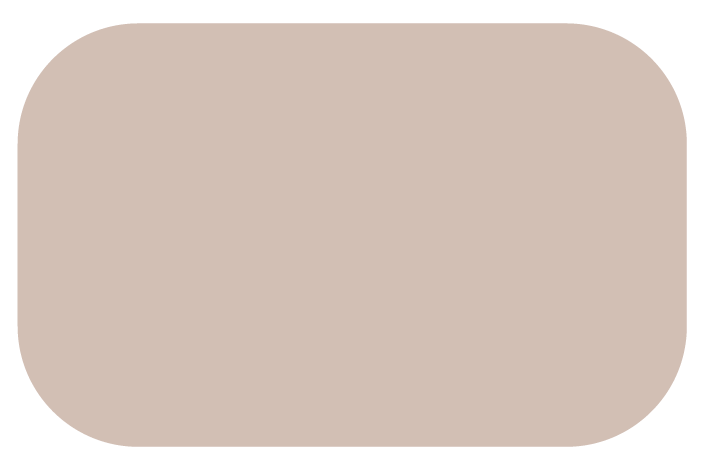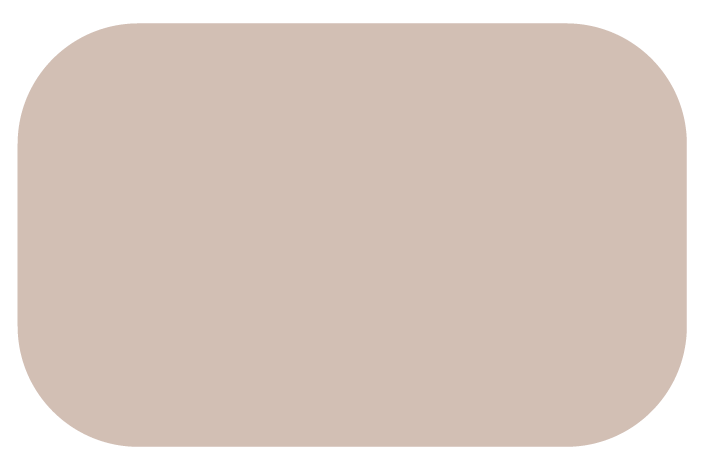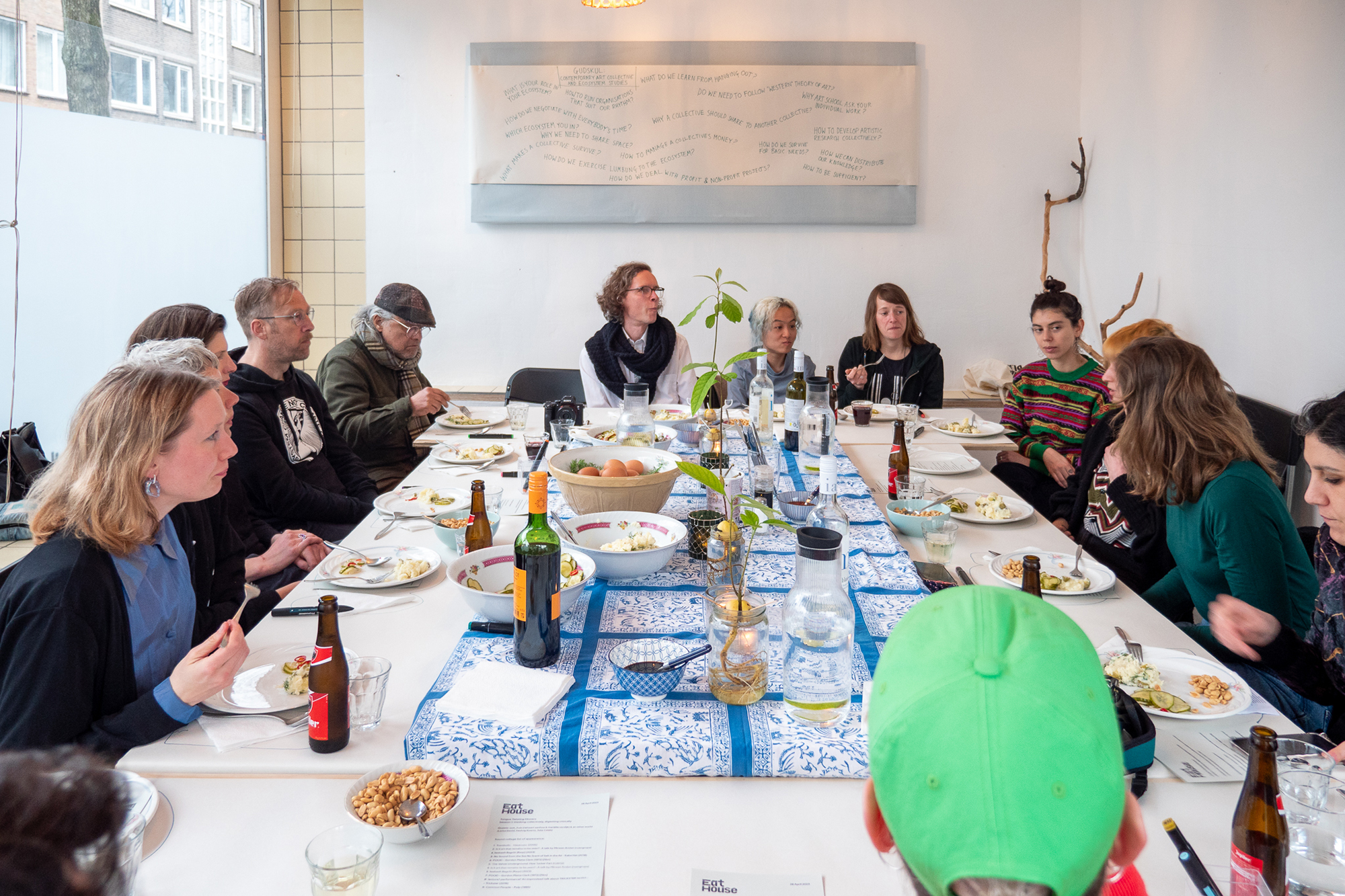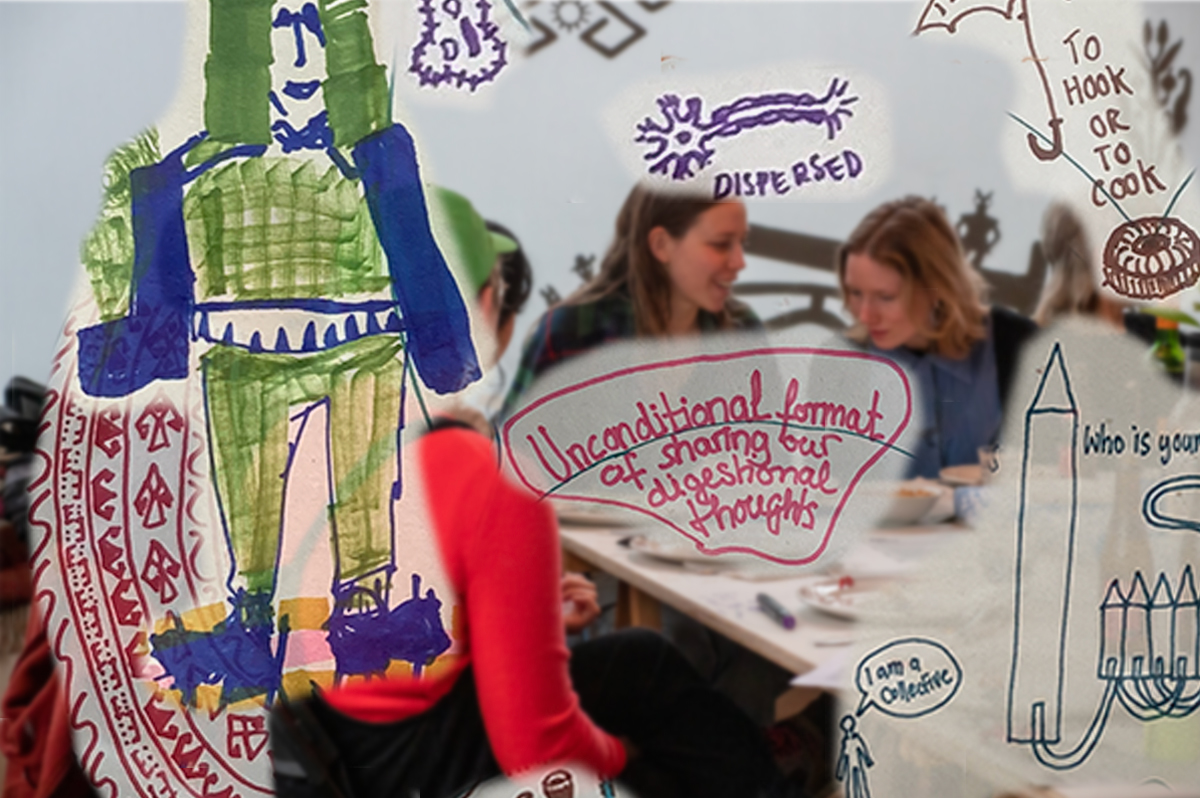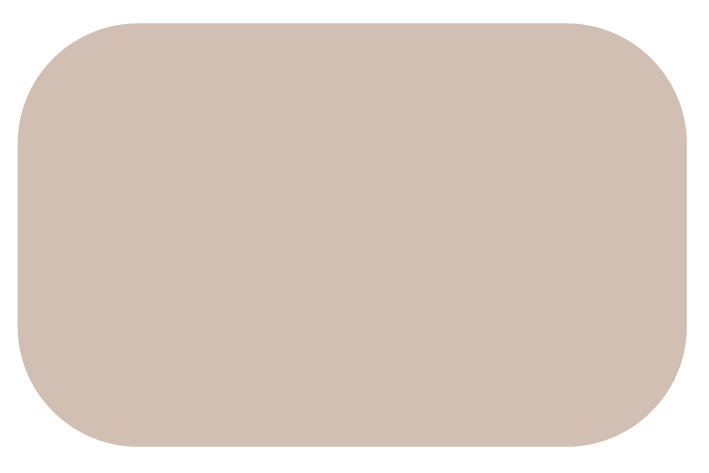 Key points:
Where is the division between art as work and art as life and where did this division come from?
Different cultural backgrounds create different relationships to the public and the private, the individual and the communal, e.g. post-communist states / Hong Kong Water Revolution

How could we engender non-oppositional art practices and models of resistance?
'To oppose something is to maintain it' – Ursula K. Le Guin, The Left Hand of Darkness, 1969.

Is making friends also art?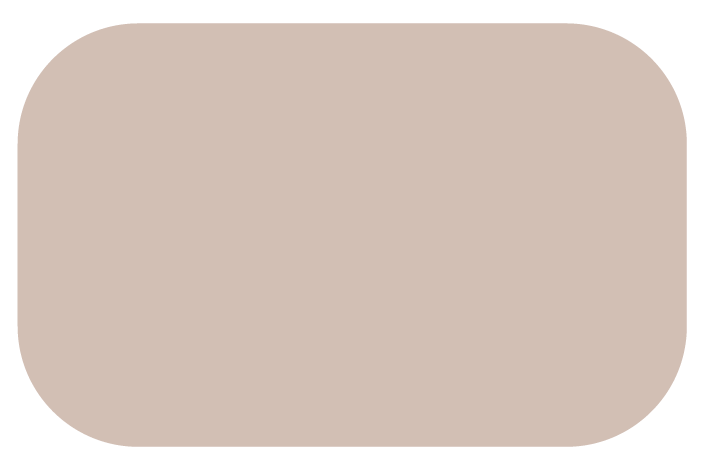 Further reading, watching, listening:

Adrian Piper To Art (reg. Intrans. v.), 1975
Common People – Pulp (1995)
FOOD – Gordon Matta Clark (1972) [film]
KHOJ studios, Is it art that remains to be seen? : A talk by Mirwan Andan (ruangrupa) & Jeebesh Bagchi (Raqs), 2023.
No Sound from the Sea No Scent of Salt in the Air / Denizin Sesi de Gelmiyor Havada Tuz Kokusu da Yok - Kaba Hat (2018)
Stefano Harney & Fred Moten, 'Politics Surrounded' in The Undercommons, 2013.
lecture? performance? An improvised talk about TRICKSTER tactics… – Trickster (2016)
The Velvet Underground: Moe Tucker Part 5 (2012)
Trambolin – Hazavuzu (2006)
Zoénie Deng, Be Water, My Friend: Non-Oppositional Criticalities of Socially Engaged Art in China. 2020.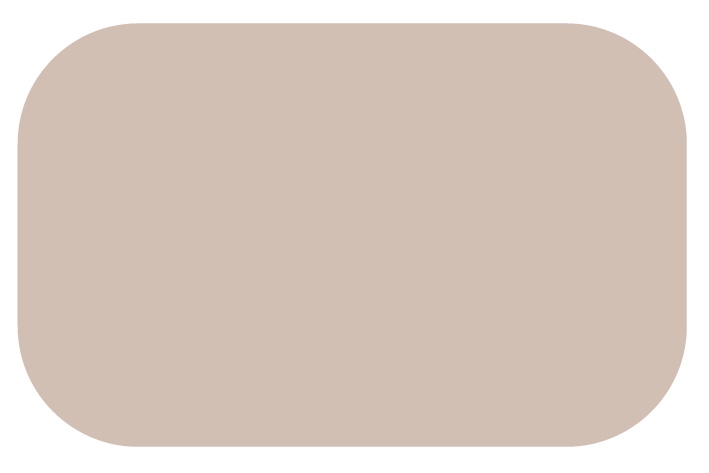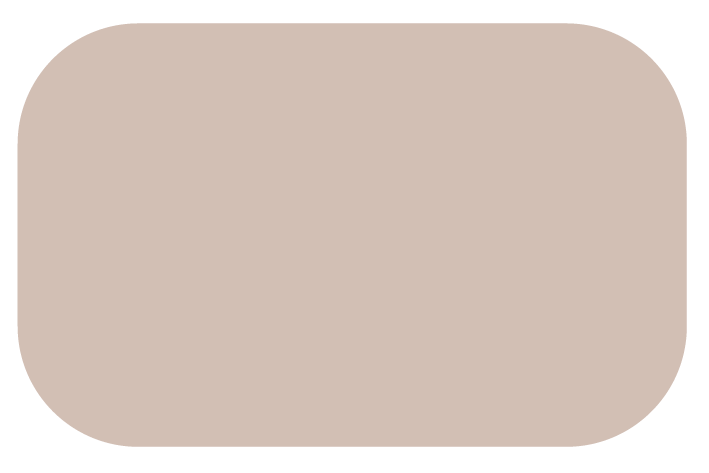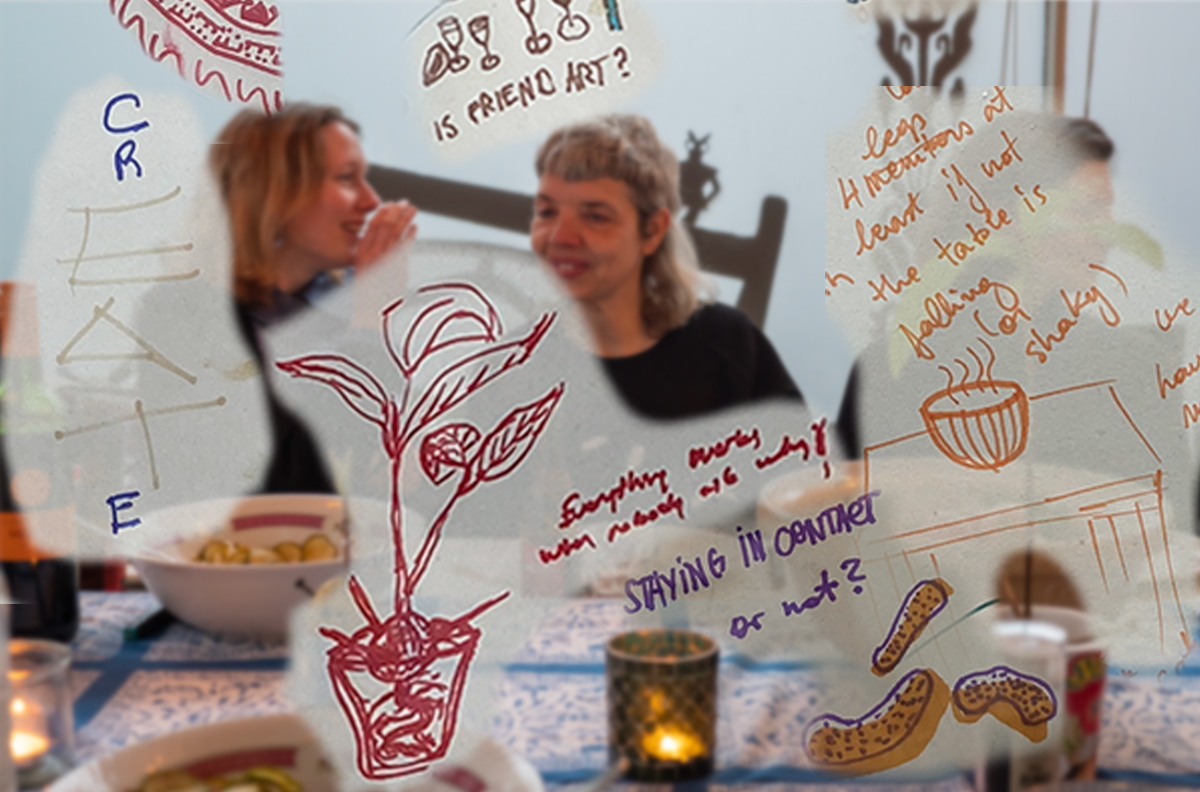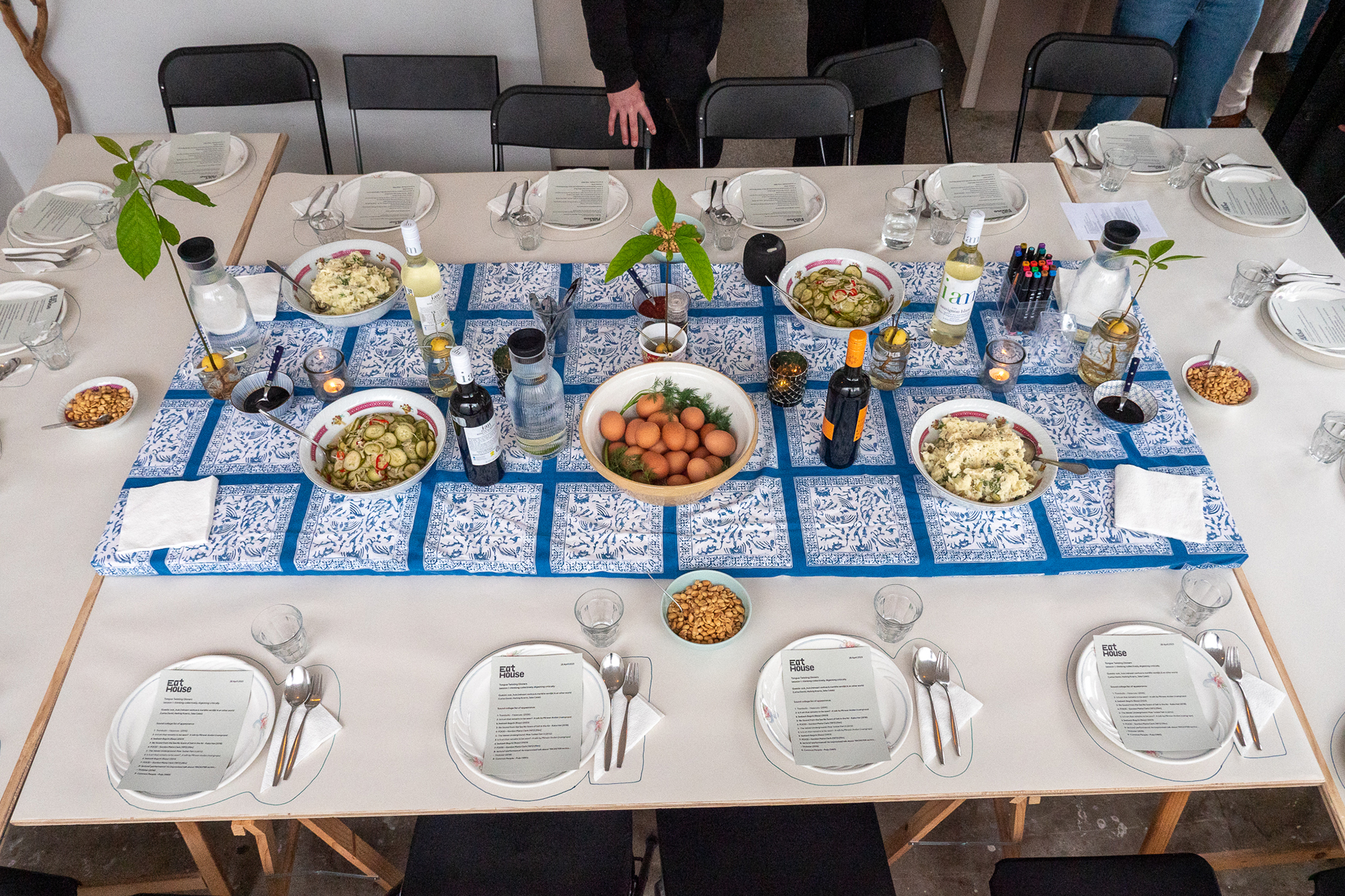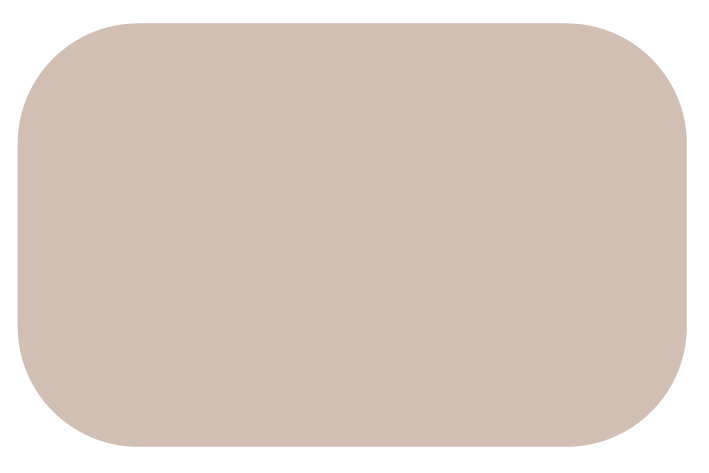 Struggles and advice: how to survive as a collective:

Start with a non-verbal activity to avoid miscommunication.
Collectives don't need to be forever. You can do them for a limited period of time.
Keeping things analogue can keep things anonymous (good for going under state radar).
Collectives can dissolve and rematerialise as other collectives.
Arguments happen. Learn not to hold grudges.
Collective practice is about holding open the door, leaving space for people to enter.
Be water, my friend. Practise non-oppositional resistance.
You don't have to work together all the time.
Checking in is important. Start each meeting by asking, 'how are you feeling today?'.
Think out loud together.
Playfulness can be a way to find each other.
Speak as a plural voice to create ambiguity and protect individuals from taking all the criticism.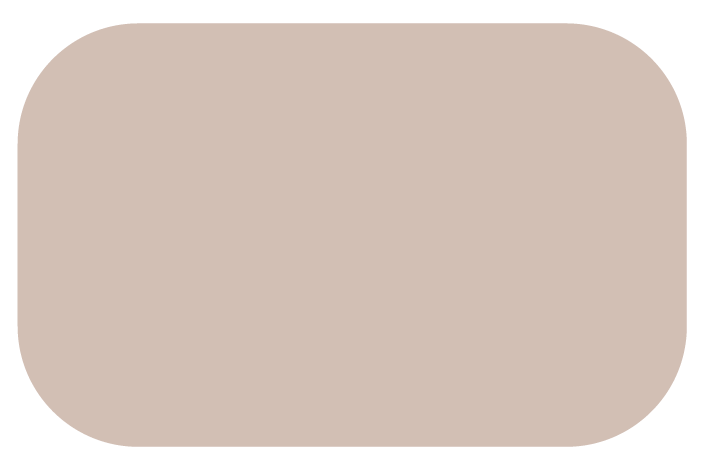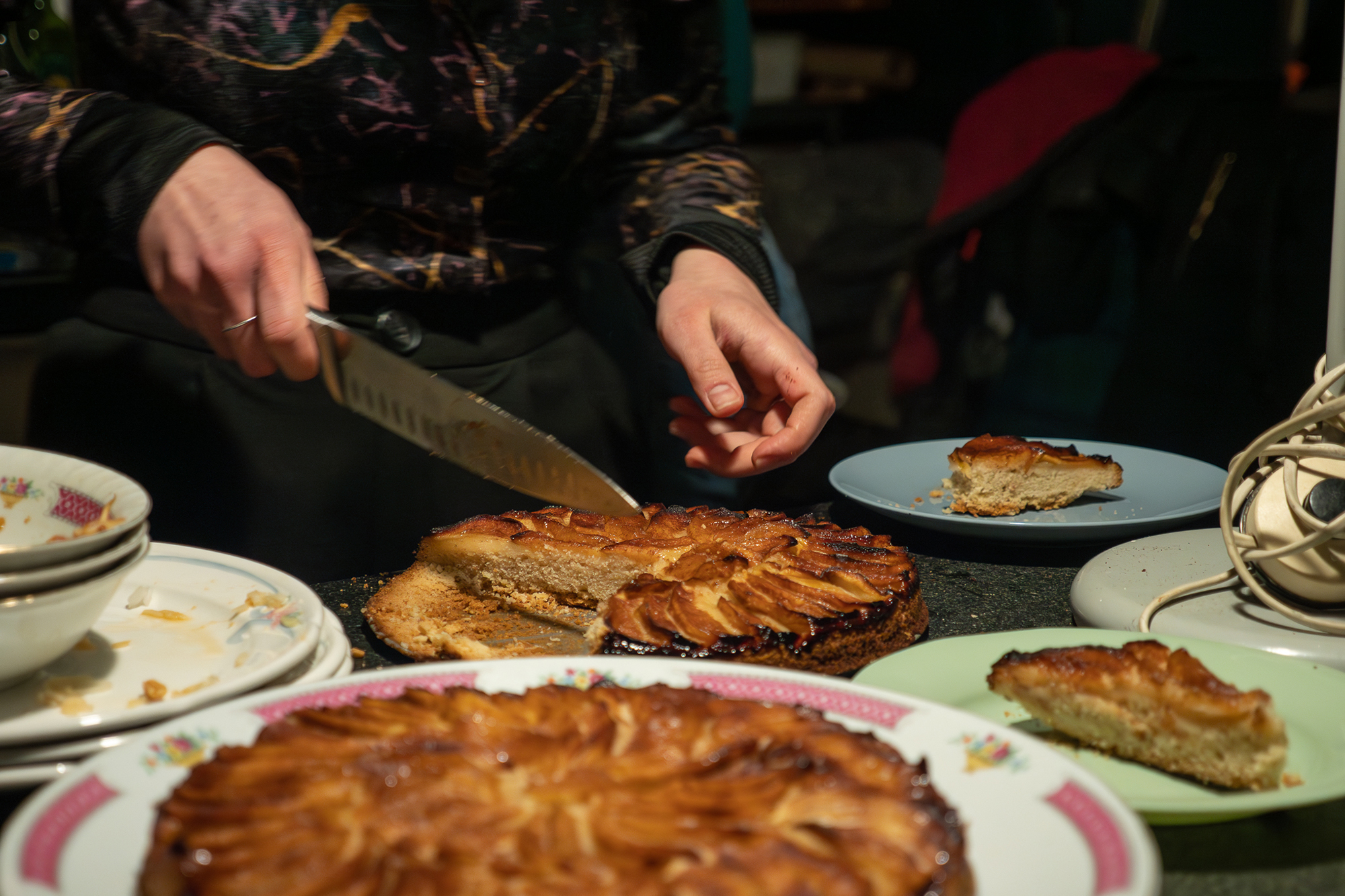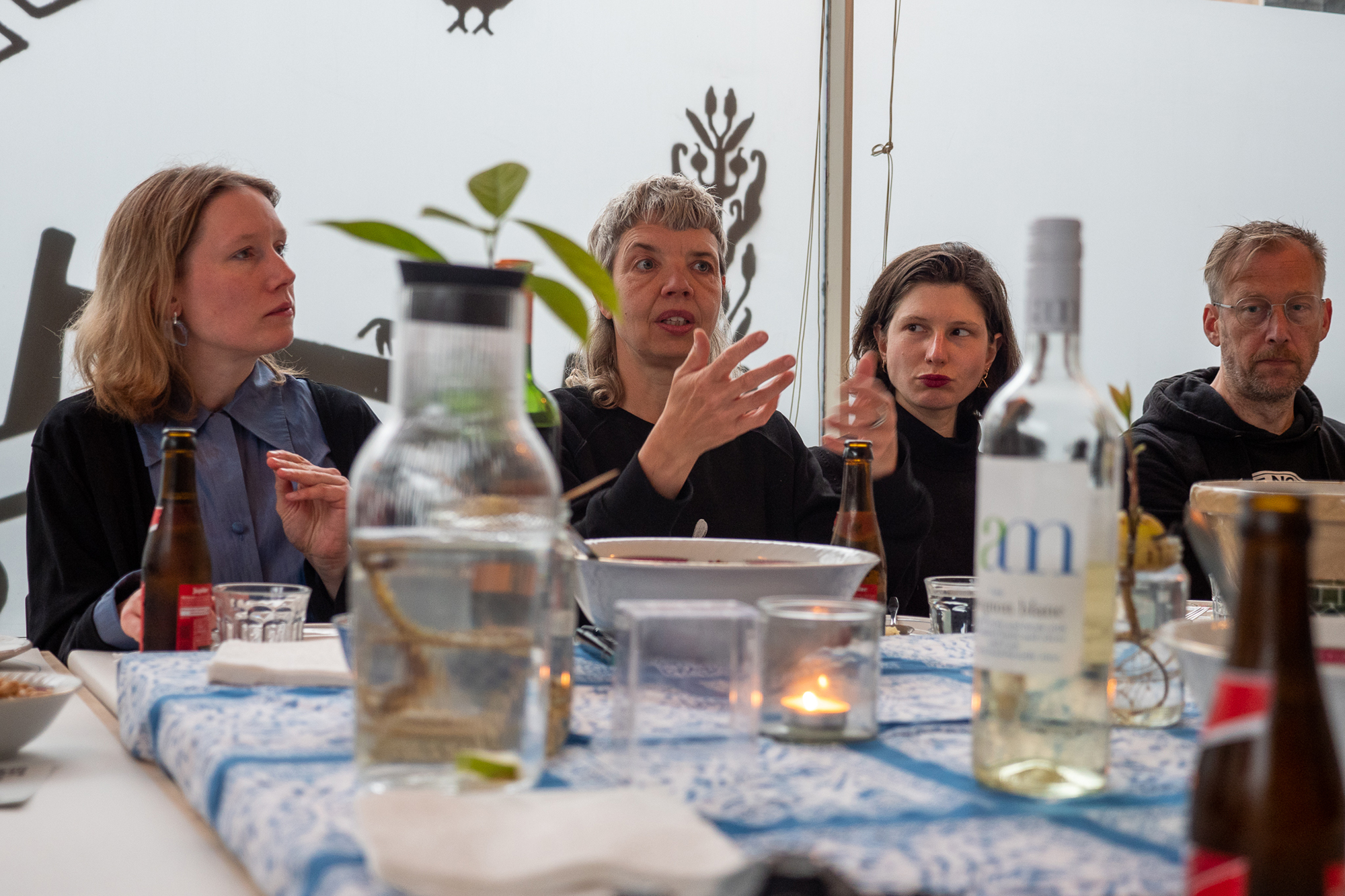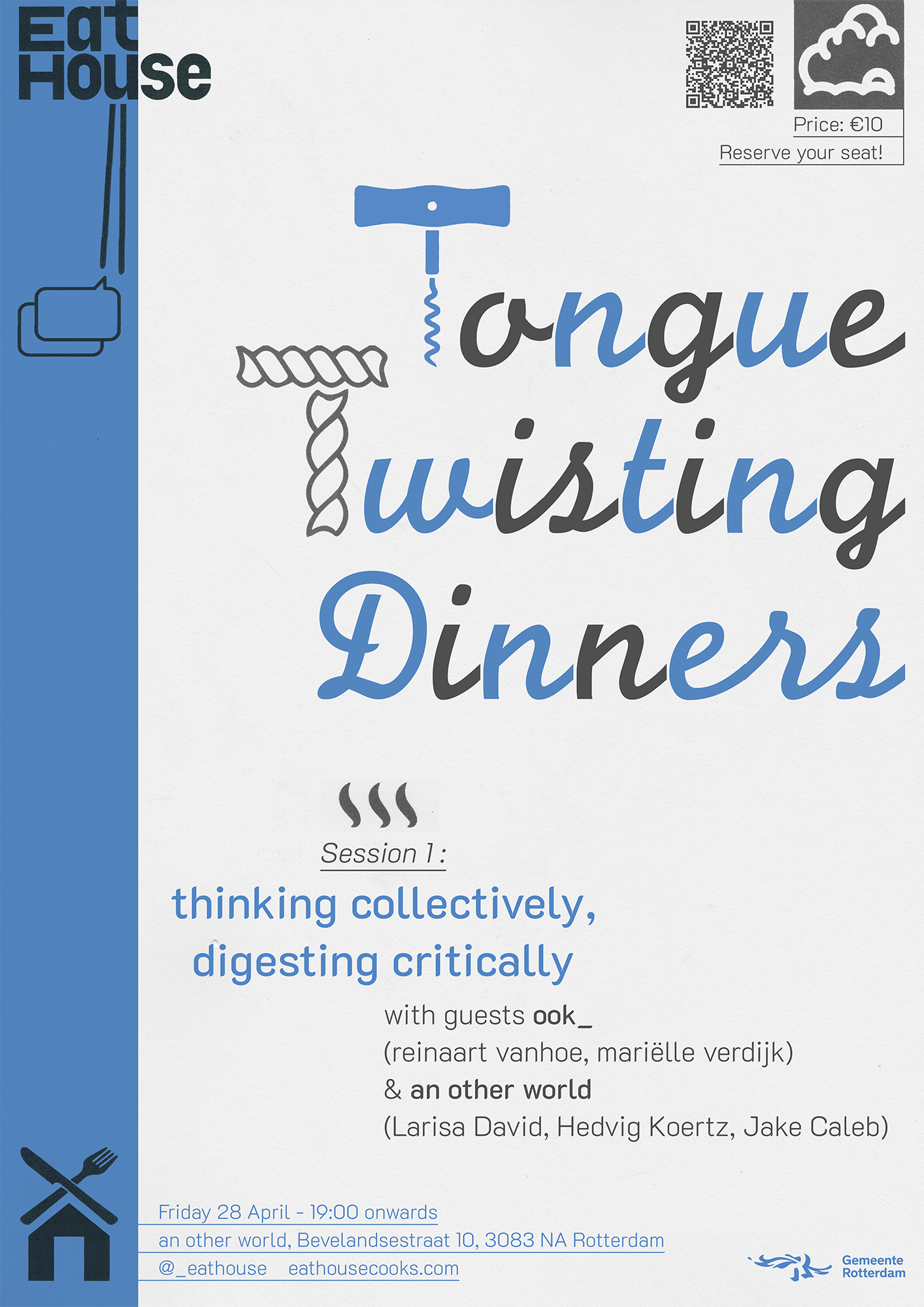 home